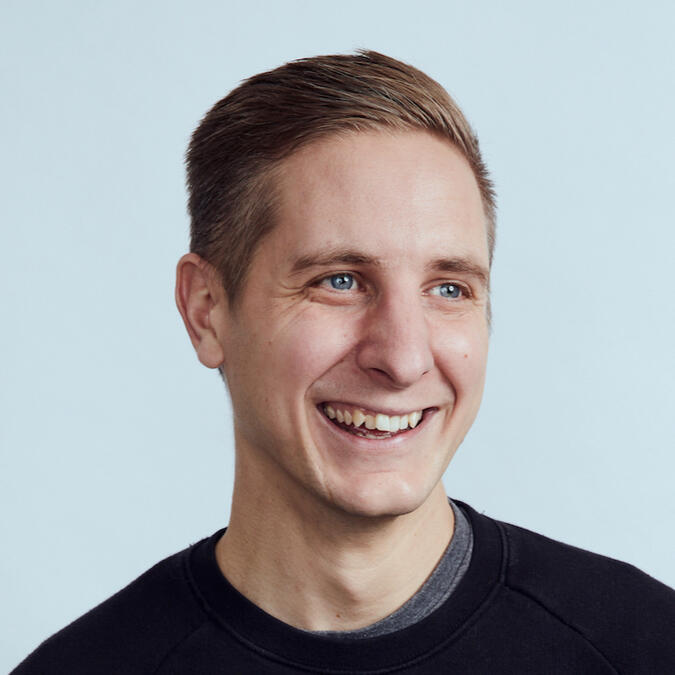 Hi, I'm
Nathaniel Hammond
I develop things for the web
Web Technical Consultant / Full Stack Web Developer / Craft CMS Developer
I am a web developer with a deep understanding across the full stack with a specialism in back-end development. I have worked in the web industry for over 17 years and am currently based in Nottingham, UK.Over my time in the web industry, I have gained substantial knowledge in all aspects from back-end to front-end, being well versed in PHP, HTML, CSS, JS, server management, and dev ops.Along with the "nuts and bolts" skills of web development I also take on roles and responsibilities within the user journey and user experience, all with a basis in information architecture.I have worked on a wide range of projects. Everything from one-page marketing sites, and brochure sites to web applications and ecommerce solutions.Craft CMS is currently my tool of choice for most solutions. The modern architecture along with immense flexibility, extensibility, excellent community and top-notch support allows me to produce the exact solution required, without compromise.
Dev Stuff
Below is a list of publicly accessible development things that I have made or been a part of.
Have a project you would like to discuss?
Send me an email, message me on Twitter or drop by the Craft CMS Discord and send me a message (@nfourtythree).Below are some places to find me around the web.